Who We Are
We are Digitigers – a company offering services across the entire spectrum of digital marketing. We design and build websites – corporate, e-commerce and social – with rich content and pleasing user interfaces. As part of our Brand Identity service we create logos, brochures, corporate colors and templates for start-ups and SMEs alike. Our online marketing services include SEO, search analytics, social media and online advertisements.
We Build Solutions To Meet Your Marketing Needs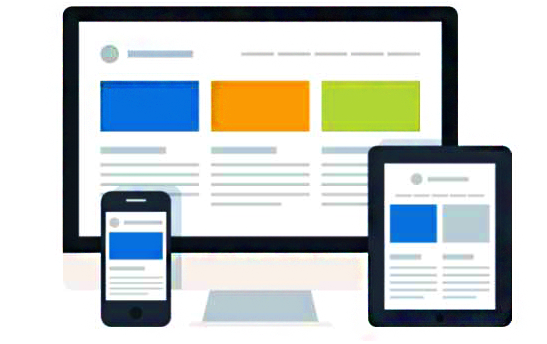 We build smart looking, eye-catching and responsive websites. Websites which are rich in content, SEO aware and easy to navigate..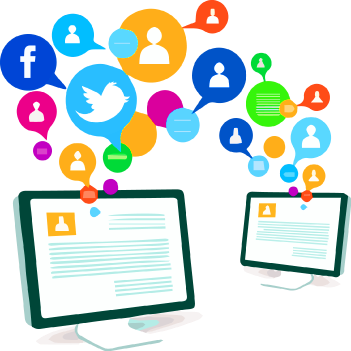 Websites provide the foundation. But that's only the start of the story. This is where Digital Marketing comes in – to harness the power of the web to reach out to your audience. And that's where we come in.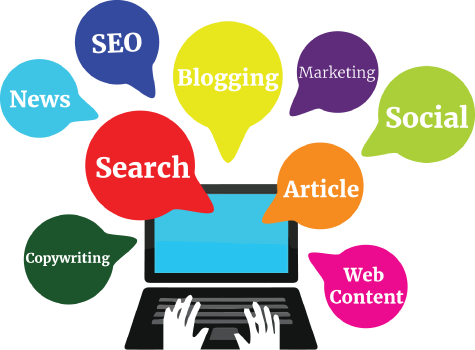 For many businesses, static websites are not the right fit. They need to constantly update information about their products and services. And they want to do it themselves, not rely on the digital agency. If this is your requirement, a Content Management System (CMS) is the way to go. We will build the CMS based website and hand it over to you so you can own and manage your content.
The Ingredients Of Our Projects
We Thrive Ourselves On Design, Content & Communication.
Our focus in all our engagements will be on providing eye-catching design, relevant content and communicate to the right audiences.
Design
Your website will be the hub of all your marketing endeavours and a rich and well designed website will enhance customer interest.
Content
Great content is half the battle won. Our team will curate valuable and relevant content which will positively influence customers.
Communication
Email – Our email marketing programs will drive traffic to websites.
Social Media – Engage with plaforms like Facebook, Twitter, YouTube and more.
Key Features of Our Websites
---
Our Process, Produces Results
1. INITIATE
Meet clients to gather requirements. Document Requirements.
2. DESIGN
Plan execution. Set Schedule and Expectations. Design Website.
3. BUILD
Build the website. Creative, Content and Code.
4. TEST
Internal Test. Followed by Client Test.
5. DELIVERY
Go-Live with website.
This Is What We Bring To The Table
The Right Tools.
The Right Solution.
We will work with you to strategise and use the right tools to deliver the right solution.
Pursuit of
Excellence.
We strive for excellent outcomes in all our projects. Attention to detail is in our DNA.
Trust and
Transparency
Have conversations with us based on trust and transparency. Develop a healthy relationship.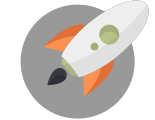 We're Here To Help Your Business Blast Off!
Through Creative Ideas, Innovation & Sheer Determination